Welcome to




Ducker Land Management Company
Ducker Land Management is a family-owned and operated business located in Hendersonville, NC. We are dedicated to reshaping the land of residential and commercial properties to prepare for construction projects and improve property access. We want to make your property dreams a reality, and we offer a wide range of services to expedite the process.
Considering a landscaping project to improve the appearance of your home? Planning to upgrade the appearance of your Hendersonville, NC business? Ducker Land Management Company has just the services you need to get it done. We'll develop your raw property and prepare it for a new construction project. There are plenty of possibilities, and we have the means to bring your vision to fruition.
Getting ready to make some changes to your property? Need to improve the drainage or
add a patio for entertaining? We have the services you need to improve your land the way
you see fit. These services include:
Ducker Land Management Company is an accomplished landscaper. We are experts
and carry many years of experience to the yards of Hendersonville, NC and surrounding areas. Browse
through our gallery to view our work.
Ryan and his team came out to give me an estimate for completing a driveway project. Ryan was very polite and was able to help me with all my needs as it related to the project. When his team came to complete the job they were all very professional and respectful. The team worked quickly and efficiently to complete the job in the time frame that he agreed to. Reasonably priced and delivered a great driveway for my family to use for years to come. I would highly recommend him for anyone that has grading and Concrete Paving needs.
- Kyle Starling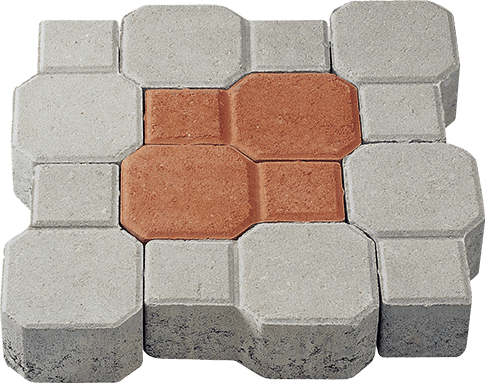 Get Started
Ready to get started? Fill in the form below and one of our dedicated professionals will be in contact.